CONNECT
Connecting is part of our Mission as a church. God has graciously provided many ways of connecting with him, his people and his purposes. Below are a few of the ways we do this as part of Clarence UMC.
We believe the church is not somewhere we go, it's something we are together. We know that God is moving through the church, and we would love for you to be a part of it. Click the link for a full list of the various ways you can connect to a ministry area. Or read on for little introduction to some of the ways to connect to the ministry here.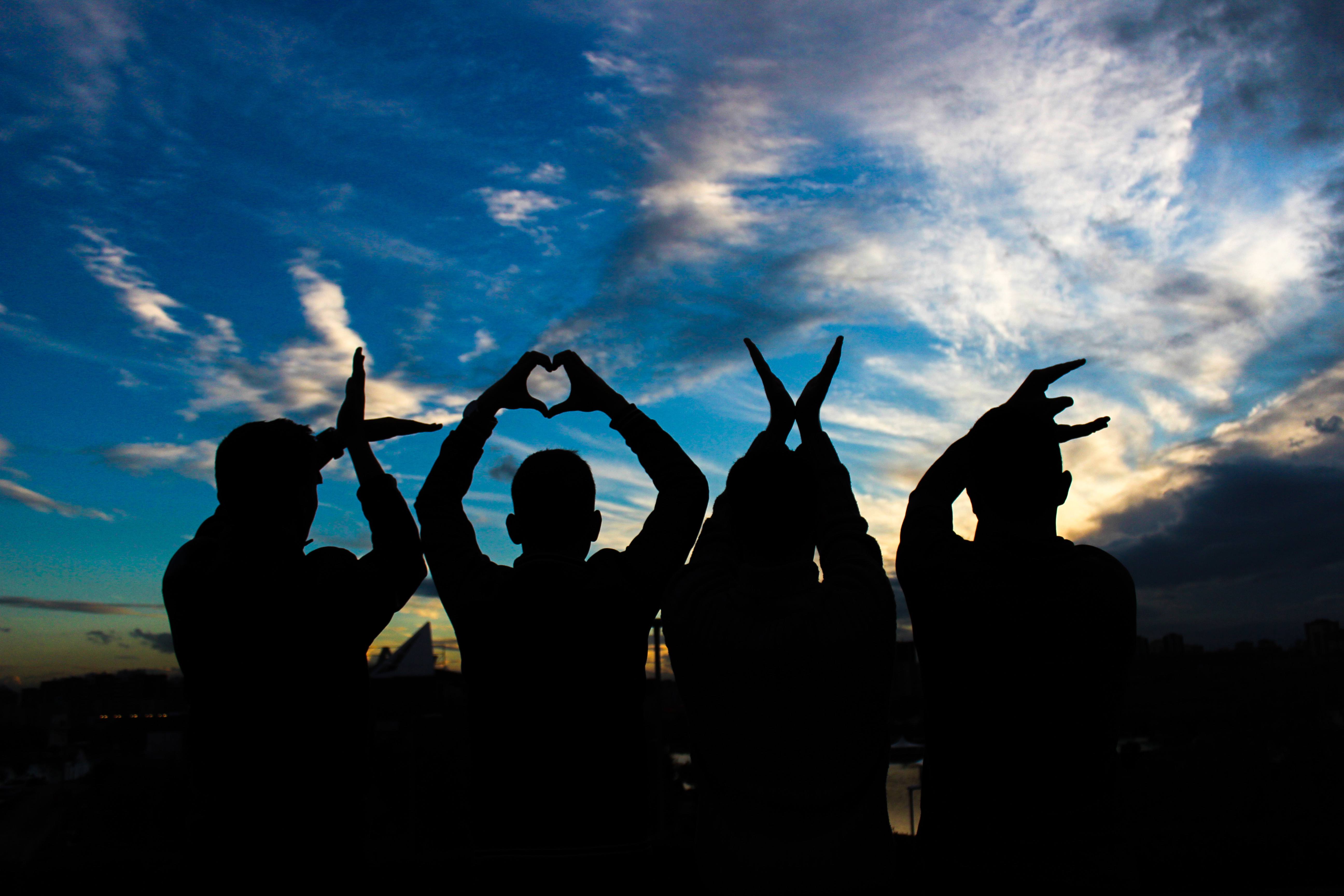 Invest and Invite
Sharing the message of Christ's love is one of our Core Values. We believe one of the best ways to be part of advancing Christ's love is to care about people enough to invest in a relationship with them through friendship, praying for them, serving in any way you can, and inviting them to church. We are working on more simple tools to help partner with you to do this most effectively.
Groups: Join a small group
Connecting with one another is one of our Core Values. We recognize it doesn't usually happen without some intention. So, we encourage you to connect to a small group or Sunday School class. It's one of the best places for care and spiritual growth. Deep and authentic friendships are an underrated blessing of being actively and consistently connected to the church. Small groups are the best vehicle for this.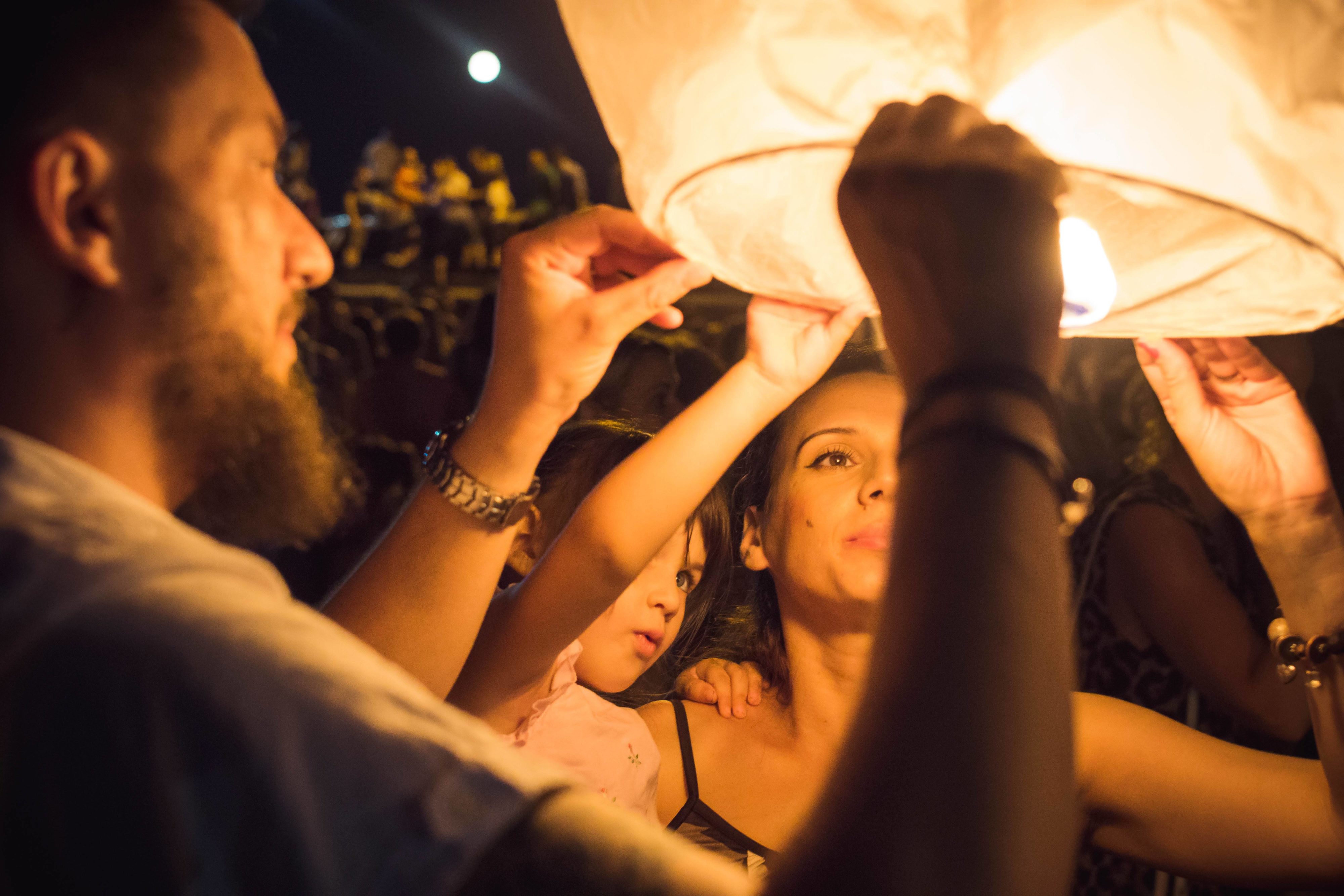 Get Involved in a Ministry
This is also one of our Core Values. We believe every Christian should use their God-given gifts to serve alongside others in advancing Jesus' vision for the church. You are uniquely gifted by God to contribute something of yourself in the context of the church. It blesses others, and helps grow your own faith and love.
Giving
We believe financially investing in God's purposes is an important part of Christian living. It is an expression of gratitude to God, worship. It also helps to keep growing our trust in God rather than in our stuff. Jesus made a big deal of this. So we make it a weekly practice as part of our worship to give to God and to the mission of the church in the world to reach people with the Good News of Jesus. Thank you for your faithful generosity. Your giving makes a huge difference! To give online, click the "Give" tab and follow instruction.
Worship
We believe regular weekly worship is one of the most powerful ways to sustain a rhythm of healthy Christian faith. We need to gather together. We ought to gather and be grateful to God. We hope every Christian grows in her or his love for God and what God has done for them in Jesus Christ and through the pouring out of the Spirit. God is reason enough to come together and worship regularly. So, come and praise, pray and worship the God of the universe! Come open and expecting to encounter God. Come to love others. Come and look for ways to bless and serve. Come open to Scripture and to God's transforming power. See you Sunday!
For Congregational Care Servants, please contact us.
Thank you for your Christ-like care!