We are an intergenerational church with a caring environment for everyone we have the privilege of connecting with. There are two Sunday worship services during the school year (8:45am and 11:00am; 10:00 during the Summer), one contemporary and one traditional.
Most everyone is pretty casual around here, welcoming and friendly, and genuine in following Jesus and loving people. Our goal is to be helpful for you in connecting with
Jesus, his people (the church) and his purposes. You are loved!
The MISSION of Cla
rence UMC is to lead others to connect with Jesus, his people
and his purposes.
The VISION of our chur
ch is be a caring community where people of all ages love
taking their next steps of faith.
Office hours are Monday – Thursday 9:00am – 2:00pm.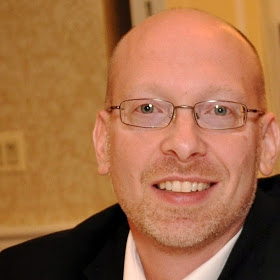 Pastor Matt
Lead Pastor
Director of Youth Ministry, TBD We are currently in the process of searching and interviewing for a full-time Director of Youth Ministry. If you have any leads to add to our list of candidates, please contact us. For a full description of this leadership role, click

here

.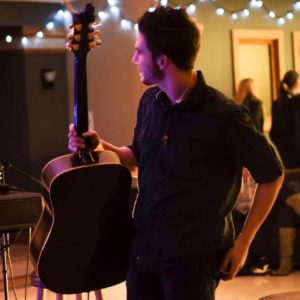 Contemporary Worship Leader
Todd Suckow
Curt Holmes, Organist
11:00am Worship
Karen Halbert
Bell Choir Director
Dara Dubrinski
Administrative Assistant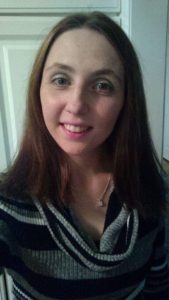 Megan Kiener
Nursery Attendant